I'm posting because - OMG! - I have something fannish to say.
It's about FlashForward, very short and non-spoilery.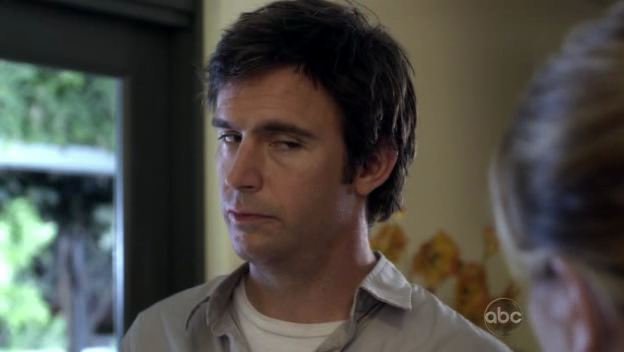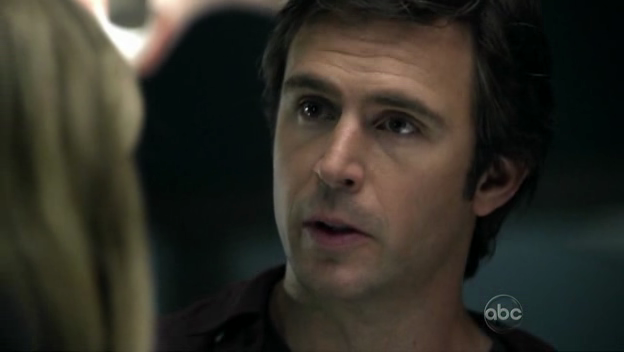 Of course you need to hear his voice. I'm reluctant to embed videos in my post, so please just follow
this pretty link here
, or maybe first... oh well, this one is small:
This entry was originally posted at http://lenija.dreamwidth.org/112248.html. You can comment here or there, just as you wish.